Oude Jitte
Bed & Breakfast Appartement Friesland

Welkom bij Bed & Breakfast 'Oude Jitte'

Bed en Breakfast Appartement 'Oude Jitte' is gelegen in Greonterp. Een klein dorpje gelegen in SúdWest Fryslân vlakbij Elfstedenstadjes Bolsward, Sneek, IJlst en Workum. Tevens liggen de watersportdorpjes Oudega (SWF) en Heeg dichtbij. 
In 2019 zijn wij begonnen met onze B&B. Het appartement bevindt zich op de zijkant van onze verbouwde stolpboerderij. Naast de Bed & Breakfast is er ook een melkveebedrijf. Wij wonen hier samen met onze 3 kinderen en verschillende soorten kleinvee.
Onze boerderij ligt buiten het dorp en heeft prachtige vergezichten. Het bevindt zich te midden van het echte buitenleven. U kunt hier ontspannen en genieten van de ruimte en de weidse omgeving, welke een prima startpunt is voor een fietstocht, wandeltocht of vaartocht met een kano of elektrische sloep in het Friese Meren gebied
Uw bent te gast bij: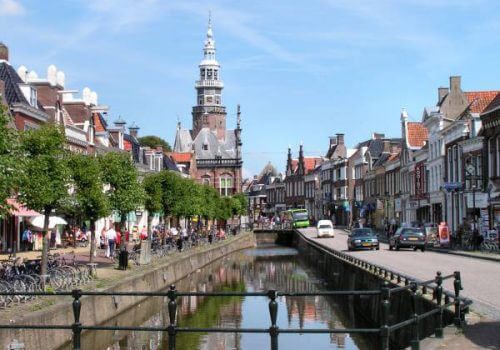 Design Servies
Bestel voor bij u thuis.
---
Bestellen